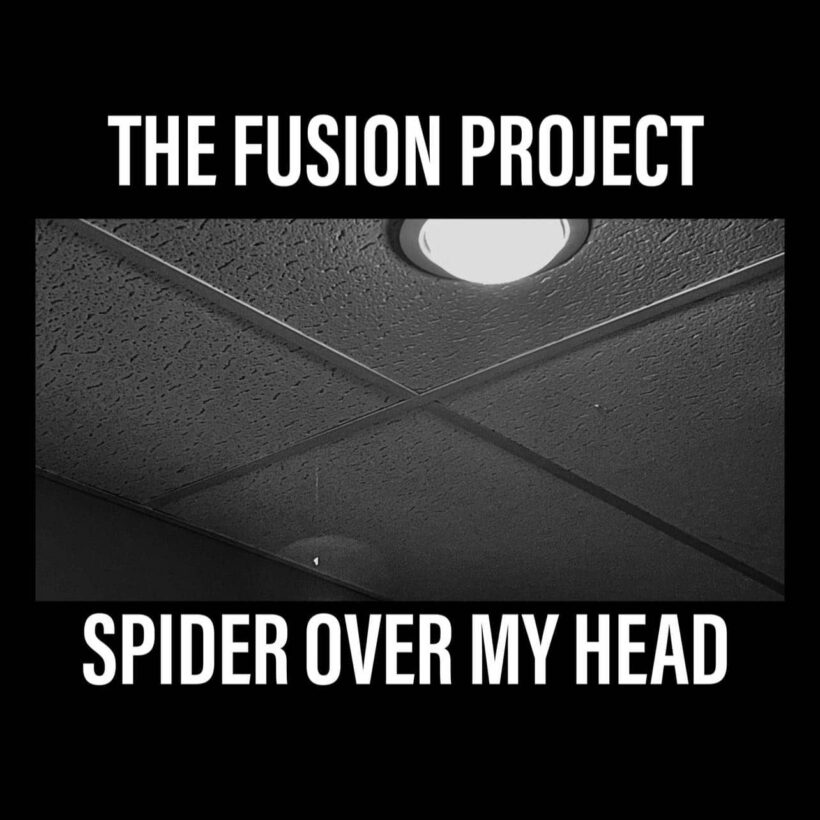 This is an all instrumental album featuring Matt Emmer and Jason Busse on guitars, who I played with in the band Road Trip, along with Doug Grube on drums.  Recorded and mixed by Marc Golde at Rock Garden Studio in Appleton, WI.  It was always a dream of mine to do an instrumental jazz/rock fusion album similar to the music put out in the late 70s – like Jeff Beck's Blow By Blow or Al Dimeola's Elegant Gypsy.  I also wanted to get those two guitar players together in a band as well.  We started the project in June of 2020, in the middle of the pandemic.  It came out more rock than jazz, but this is my personal favorite recording I've ever played on.
You can check it out in all digital formats HERE
CLICK HERE to buy it on CD for $10 from Band Camp and get digital version included.
CLICK HERE to buy it on CD for $10 directly from the band.