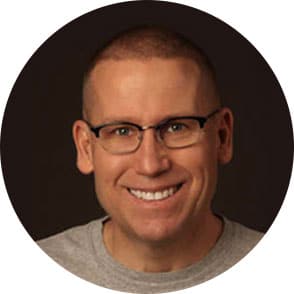 Welcome to the official website of
LOOKING OUT MY BACK WINDOW, VOLUME 1 is now available in Kindle format on Amazon HERE, and in full color paperback HERE.  It's a collection of the first year of blog posts from this site.
My first book FEED YOUR ANGEL can also be purchased in two formats on Amazon: Paperback and Kindle.  Please check it out and leave a review.
I have been playing bass guitar since 1974.  By day I work as a financial advisor for Edward Jones.  Other than music and work you'll find me computing, watching TV, reading and/or working out.  NFL Football is a passion.  Self-help and motivational books, recordings, videos, writing and speaking are another.  I am currently writing and doing speaking engagements based on my recently released books.