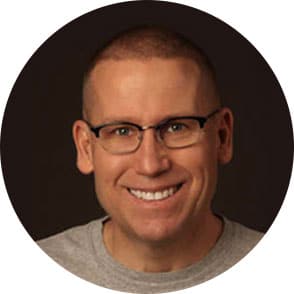 Welcome to the official website of
I have been playing bass guitar since 1974.  By day I work as a financial advisor for Edward Jones.  I became a published author in 2019, you can check out my books HERE.  Other than music, writing and work you'll find me computing, watching TV, reading and/or working out.  NFL Football is a passion.  Self-help and motivational books, recordings, videos, writing and speaking are another.  I am currently doing speaking engagements based on my recently released books.
9/21/20: NEW BOOK!  CLICK HERE to buy "Looking Out My Back Window, Volume 3" in Kindle and/or paperback versions.
Sign up for our newsletter